Modernist Maverick

This exhibition surveys the architecture, urban planning, and design work of American architect William L. Pereira through images, models, drawings, and plans. The exhibition re-examines the modest spaces he created early in his career and the large-scale structures for which he is largely remembered.

The exhibition attempts not only to demonstrate Pereira's genius and forward thinking vision but also shows the relevance and necessity of architecture to our every day lives and experiences. The exhibition is designed to draw in the audience through experiences augmented with new technology such as the interactive augmented reality timeline. Unlike most museum exhibitions, photography is encouraged, the space was deliberately designed to maximise photo opportunities creating a dialogue between the space and the audience.
The visual design for the show attempts to reflect the unconventional nature of the show as well as Pereira's eclectic portfolio of work.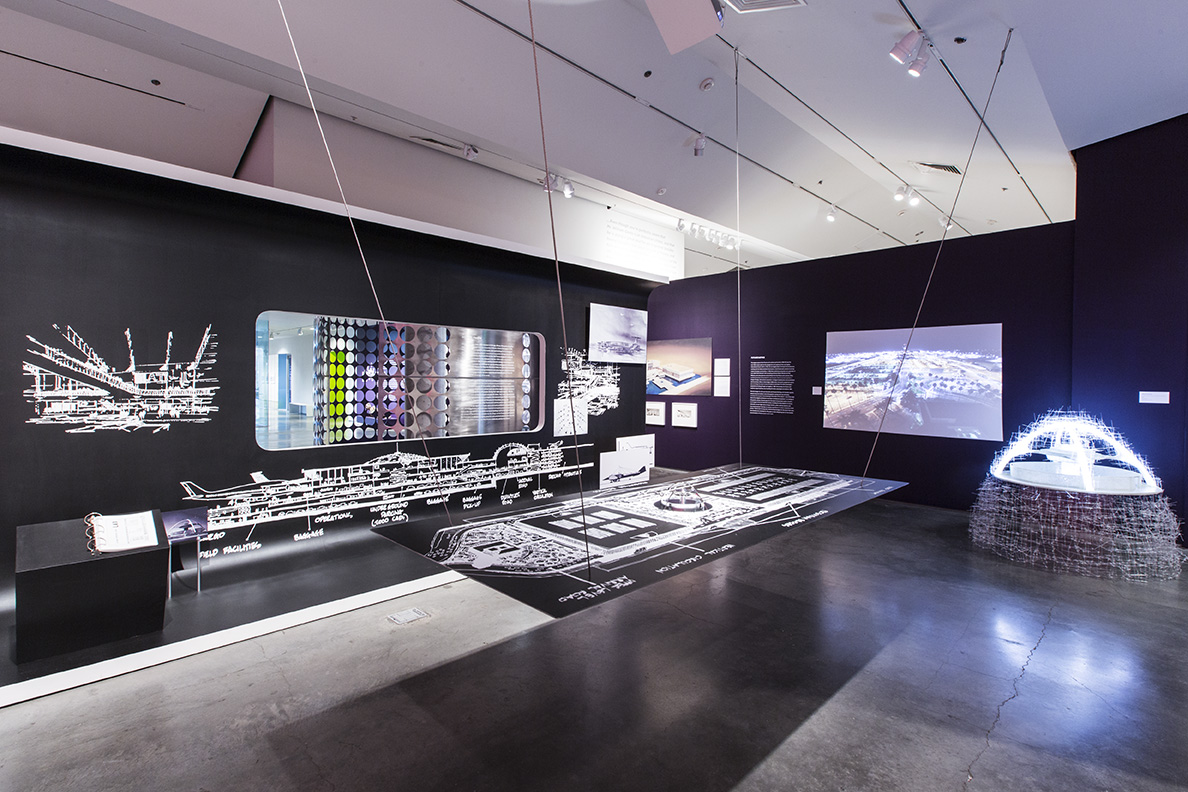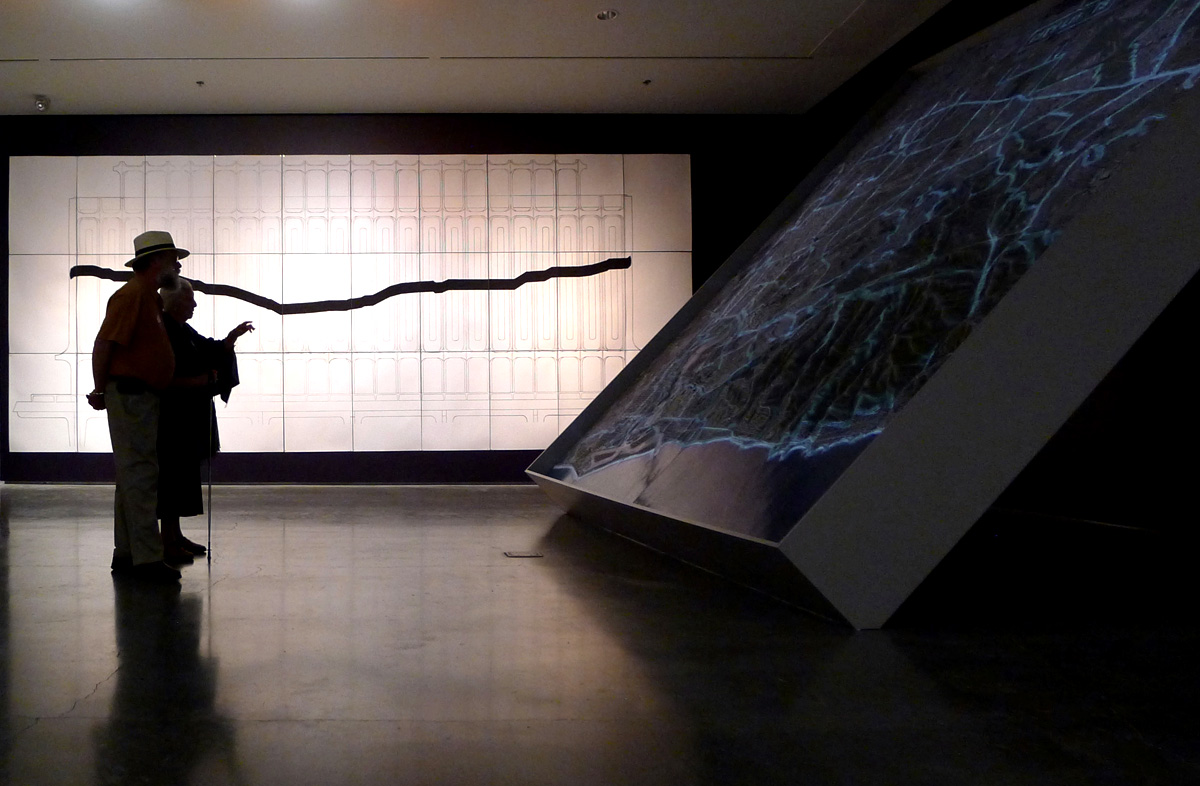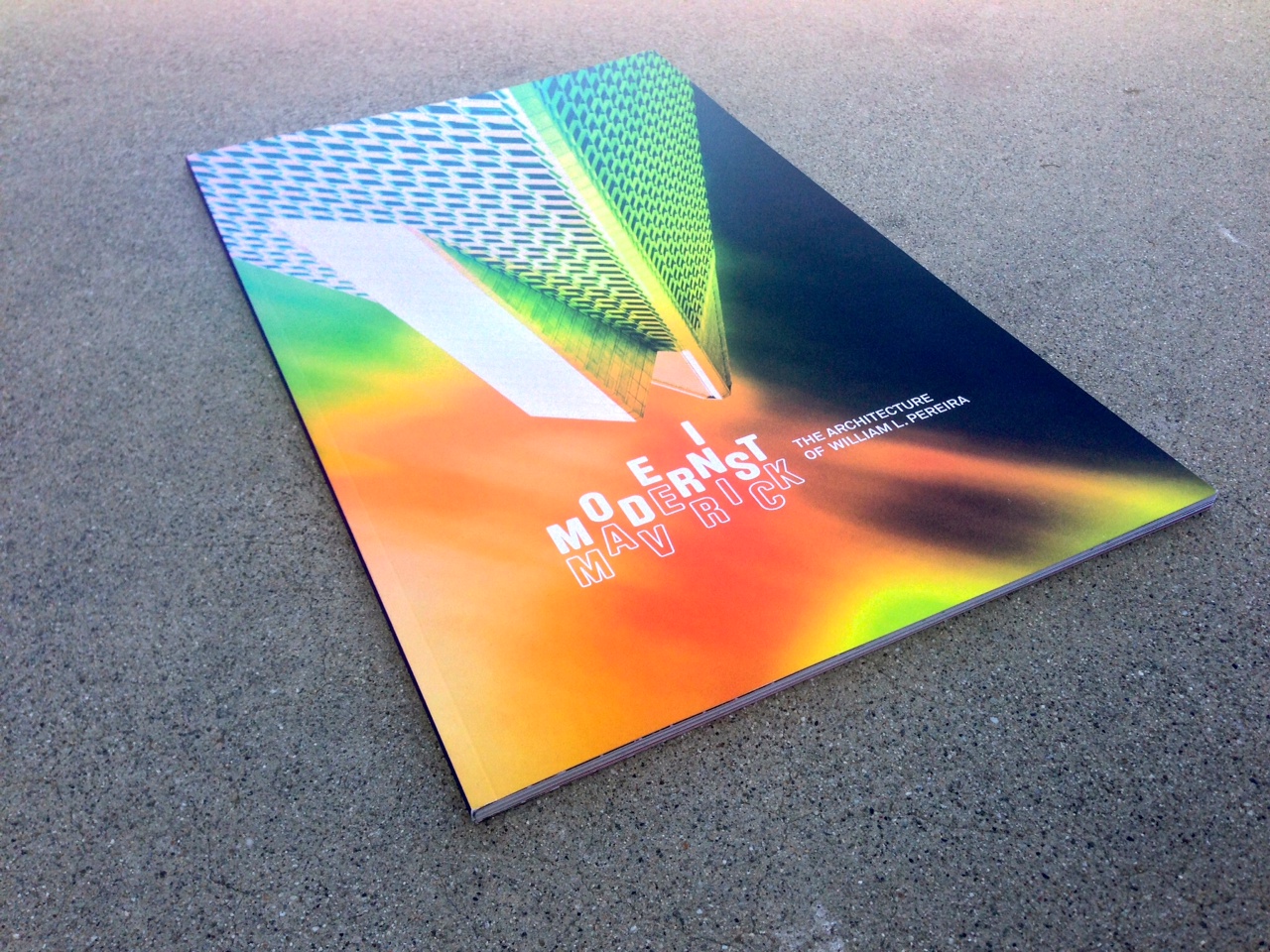 Credits:

Curator: Colin Robertson, Nevada Museum of Art
Exhibition design by Nik Hafermaas with Aldis Ozolins, UEBERSEE
Graphic identity and catalog design by Aldis Ozolins, UEBERSEE with Amanda Tennant, Nevada Museum of Art
Display production by Allen Murray
Scale models by Adam Voorhees
Augmented reality applications by Ryan d'Orazi
Grand atrium installation by Ball Nogues
Photos: Jamie Kingham, Nik Hafermaas
Aldis Ozolins © 2012—2017
---